Got myself a new desktop.. XD.. the spec is above..
Total cost is RM1574/ USD 521..On the the detail on why suddenly i bought a PC.. Well, it start after my exam is over.. a bit of problem on my 9old lappy --> determined to buy desktop. Anyway, special thanks reserve to my fellow friends who ci ask for advise on what spec on what should i bought imadori @ Noctis (my vietnemese friend) and Adib Zainuddin (member in KMJ)
and below would be some picture of the model i bought.
Compaq Presario CQ3451L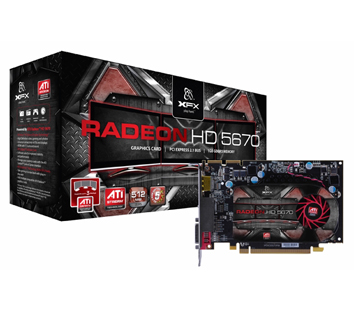 ATI Radeon 5670
BENQ 18.5 LCD Screen.